Medical attention at all moments,
no matter where you are.
TELECONSULTATIONS AT AN ACCESSIBLE COST.
We have medical attention available 24 hours a day, in any part of the world. Cost-accessible consults.
In general medicine, teleconsultations can be done at any moment. The doctor will fill the patient's clinical history by asking pertinent questions according to his/her valuation and presumptive diagnosis. If applicable, they might be referred to a certified specialist of Abeile Med's medical staff, and a consult will be scheduled with that specialty, either remotely or in person, to provide assessment and answer any questions about the follow-up and procedures that may be applied to the patient.
Since the beginning of the pandemic caused by the highly contagious SARS-CoV2-COVID19 virus, a strong channel has been opened for patients to receive remote consultations.
This technology was already being used, especially to provide attention to remote locations, and to provide diagnoses for further in-person medical attention in cases that could merit it. However, nowadays it has been revolutionized to become a great option for safety reasons and to reduce the risk of contagion for doctors and patients. Different strategies are being developed, besides establishing a correct diagnosis, to function as a tool in health education, thus having the opportunity to change the course to a more preventive type of medicine.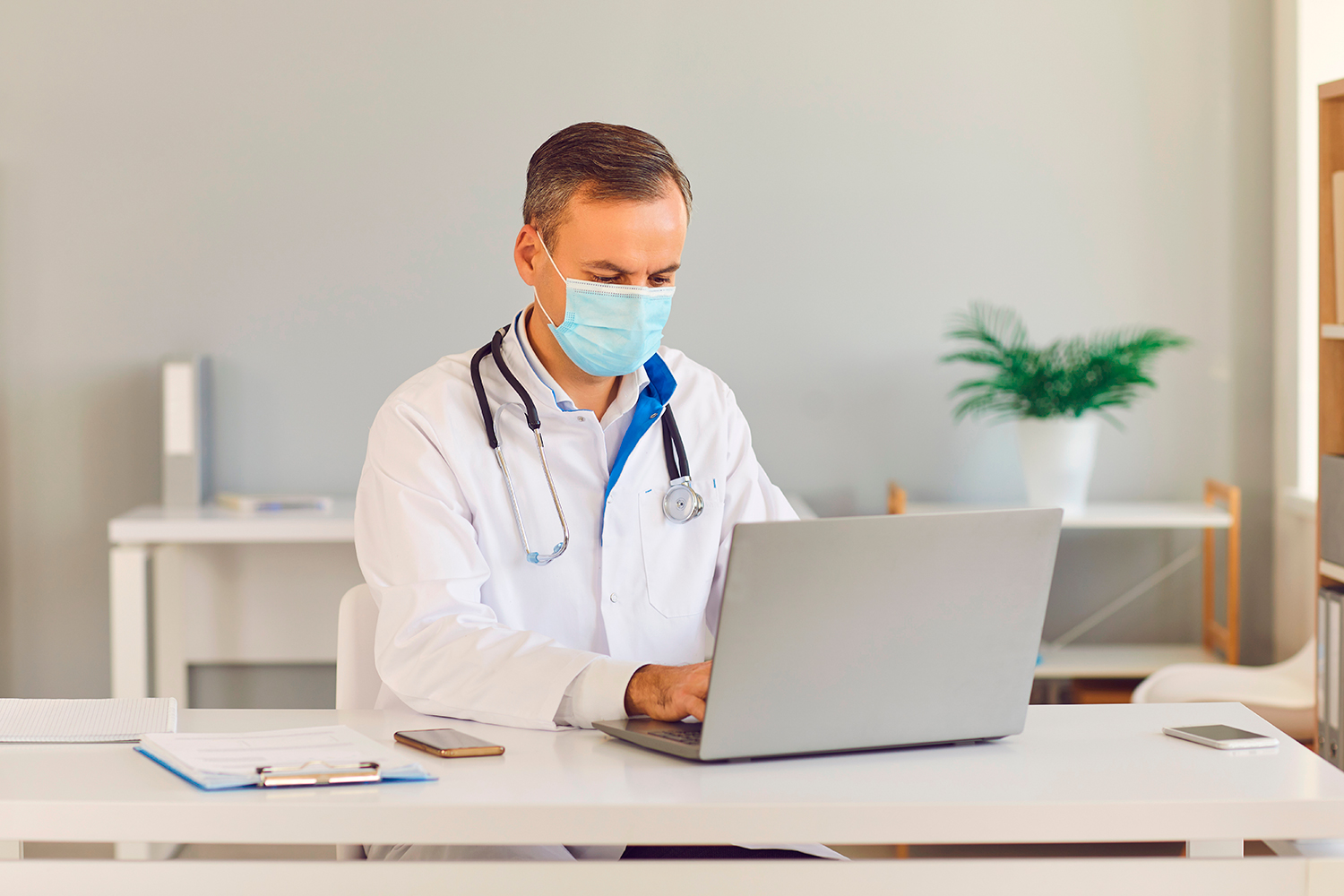 Questions?
CONTACT US!
+52 55 3966 7979